Our Services
All of your co-packing needs
our services
We Are A Full Service Co-Packing Facility
Floating Leaf Fine Foods provides full-service dry co-packing to meet all of your needs whether they include metal detection, de-stoning, or packaging. Serving businesses big and small, our quick turn around time is sure to keep you coming back for more.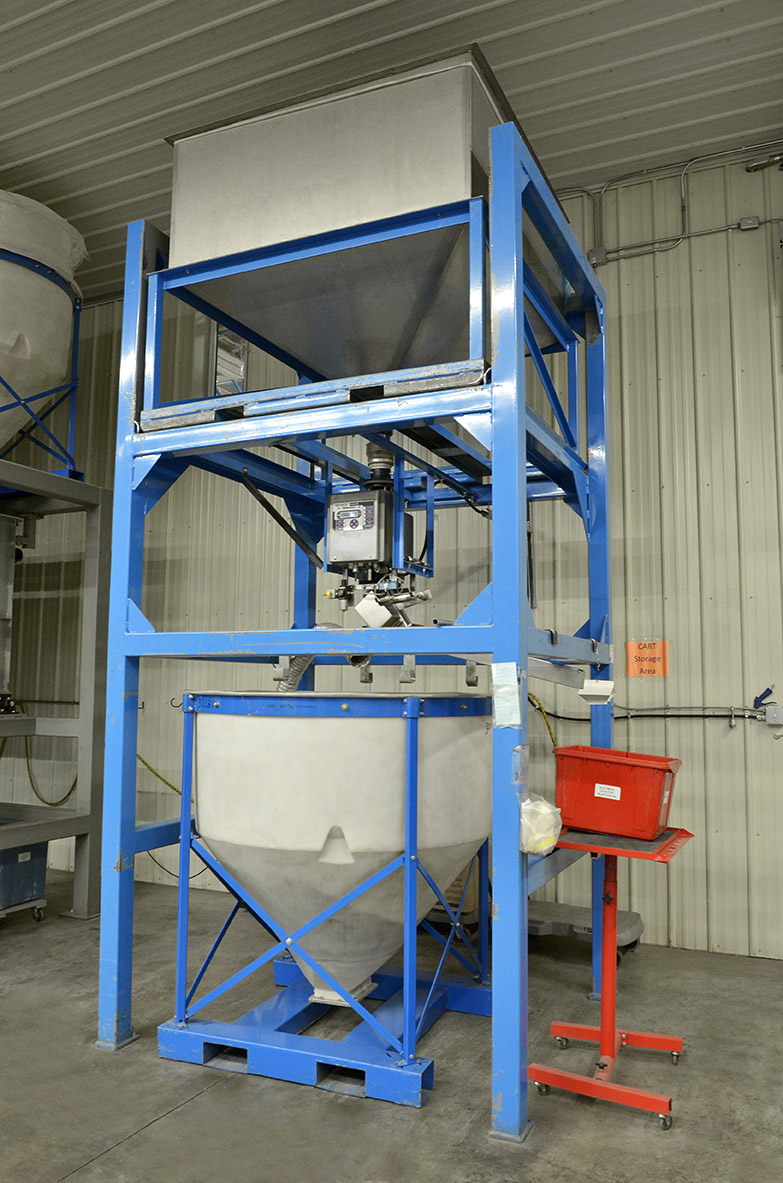 Metal Detection Services
We offer both bulk metal detection and packaged metal detection with the equipment listed in this section. We are able to identify ferrous and non-ferrous contaminants as well as stainless steel in bulk detection. Our packaged metal detection identifies contaminants on the conveyor belt after packaging.
Fortress Phantom Bulk Metal Detection
Fortress Phantom Bulk Metal Detection: Bulk grains and pulses flow through the detection unit by gravity flow. All ferrous and non-ferrous contaminants are rejected. Product free falls past a vacuum system to remove airborne dust.
Safeline Package Metal Detection
Safeline Metal Detection: Suitable for packaged retail and food service pack sizes. The unit identifies metal contamination and stops the conveyor belt. Contaminated product is opened and contaminant is identified. The last step before the product is in the customer's hands.
Blending Services
Ribbon Blender: Maximum 1000 lb. blend per batch. The blender is placed on load cells for accurate weight control. Ingredients are deposited into the blender. Ribbon blended ensures a consistent blend of dry ingredients.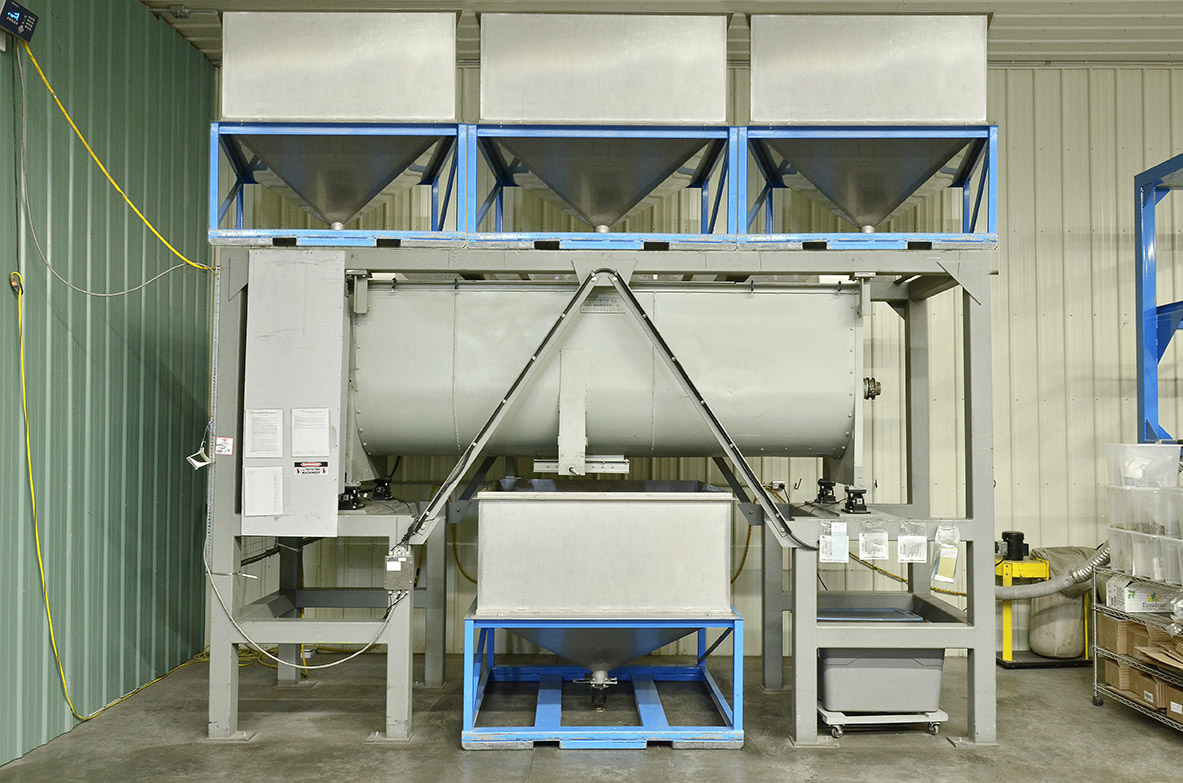 Flour / Spice Blender: Consistent blending of flour and spices. The ribbon blender is custom designed for 500 lb. batches and leaves no residue or unblended material on the bottom of the blender.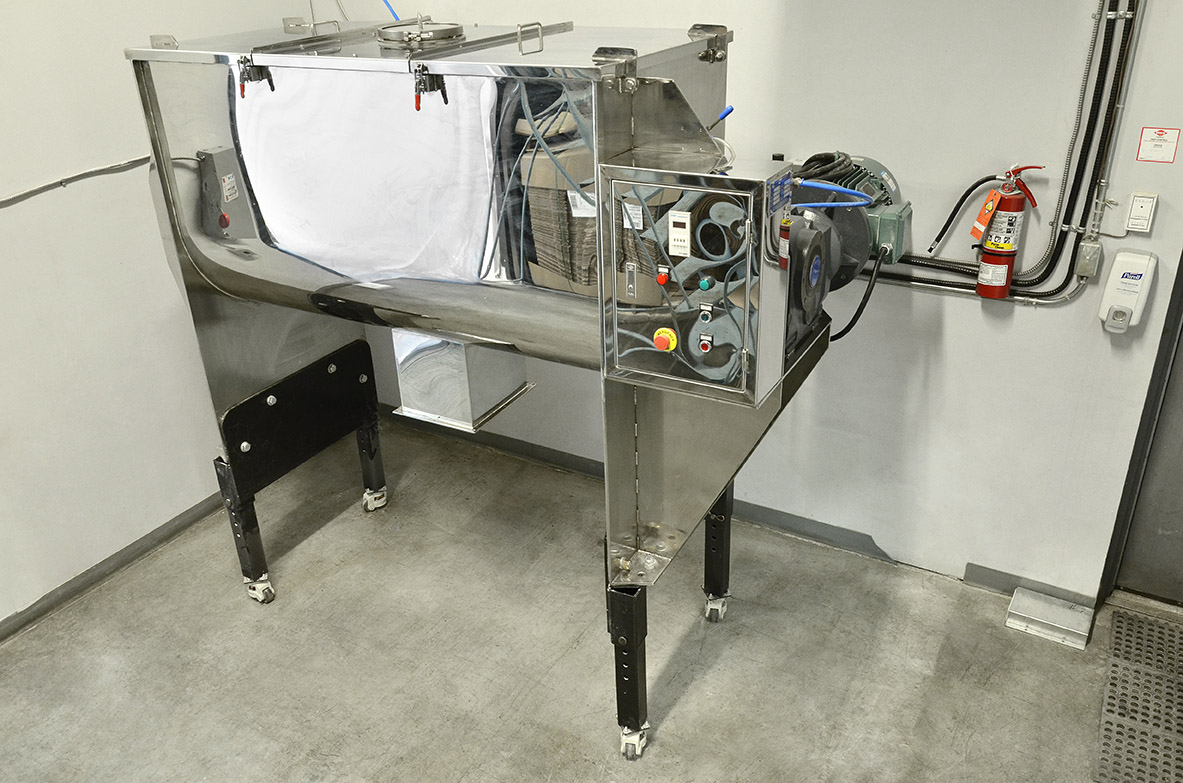 Powders
hemp protein powder, pea protein, rice flour, cinnamon powder, spirulina powder, alfalfa powder, wheatgrass powder, vanilla powder, flax meal, sugar, mince onion, potato starch, baking powder
Other Seeds
shelled pumpkin, sunflower kernel, black & natural sesame seeds
Length Grading Services
Carter Day Length Grader: To meet specific length specifications our length grader is easily set to meet most parameters and removes small broken product.
 Bulk packing Machine : 10kg to 1 MT totes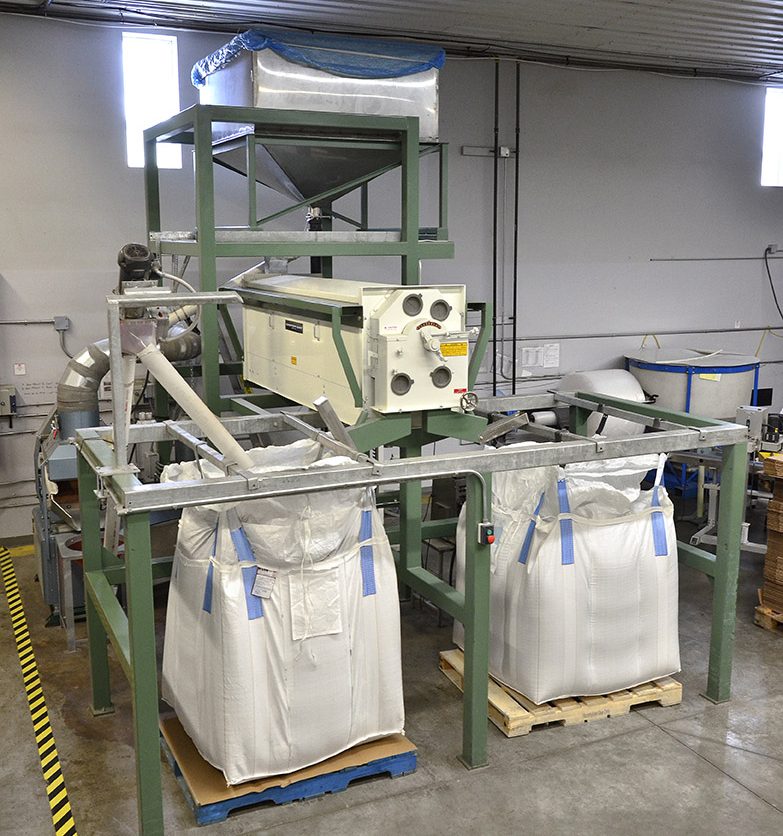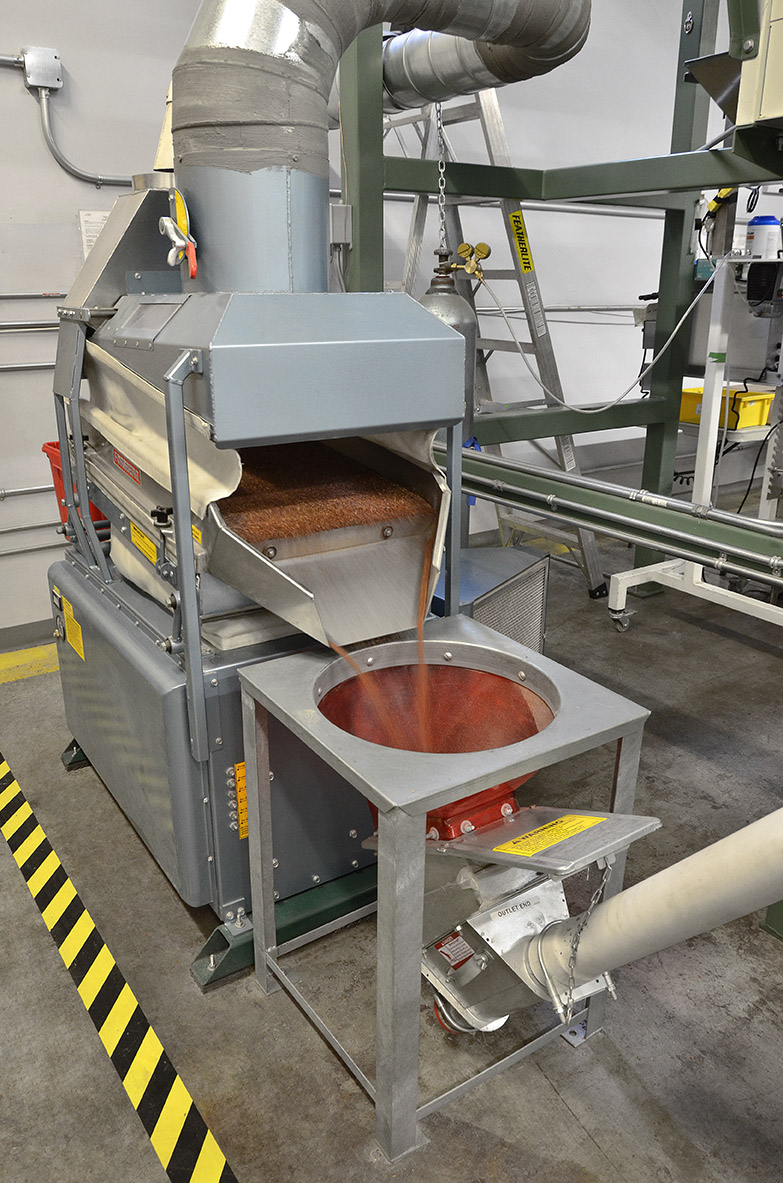 De-Stoning Services
Remove all type of foreign materials such as fine and big stones, glass, sticks, sharp shells
Forsberg De-Stoner: Intended for grains, pulses and rice. There are various screen sizes to ensure the maximum extraction of foreign material.
Screen #1 (small gauge)
Red Lentils
Green Lentils
Split Pea
Broken Wild Rice
Screen #2 (large gauge)
Black Beans
Large Wild rice
Extra Large Wild Rice
Packaging Services
Weight Right: Exact weight scales for bulk packaging, retail and food service pack lines for fast and accurate, consistent and continuous weighing. Pre-made pouches with or without resalable application. Gusseted or not gusseted bags.
Nitro-Flush: enhances freshness and extends shelf-life by using CO2 for bulk and retail.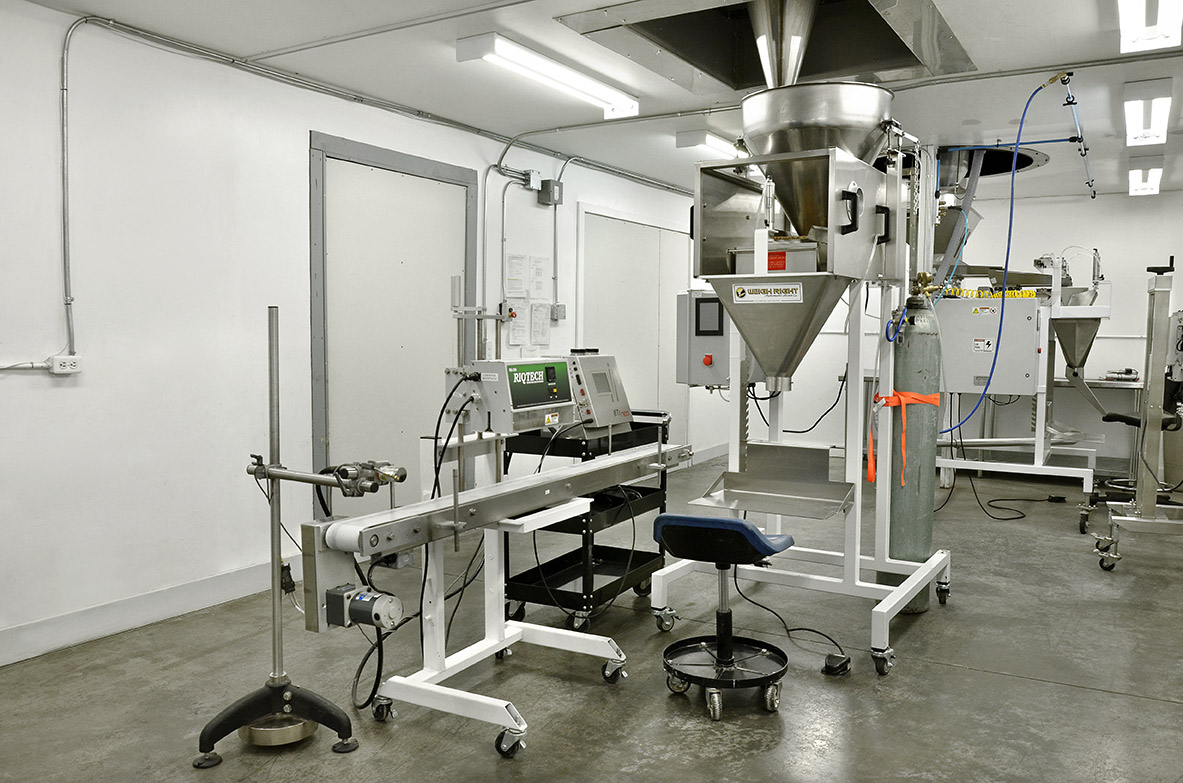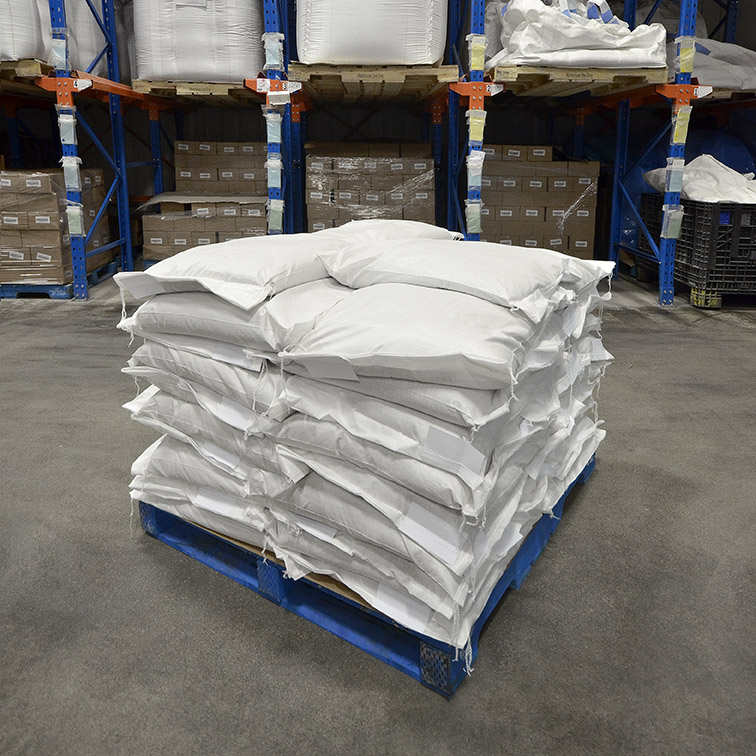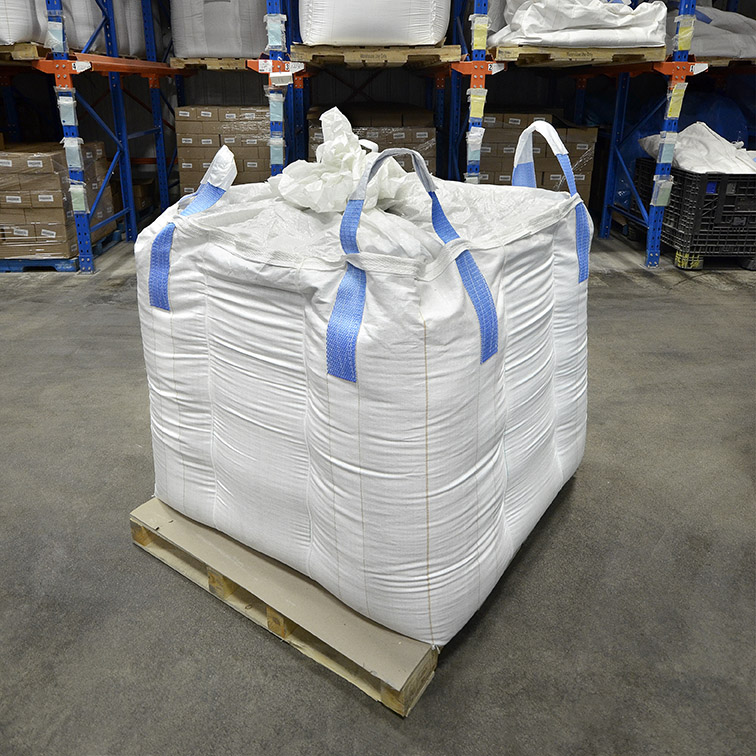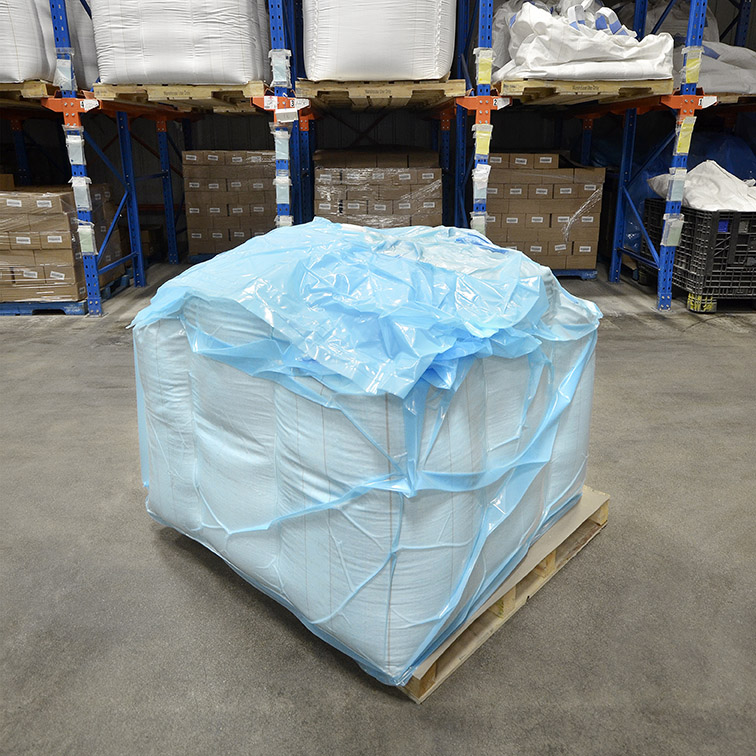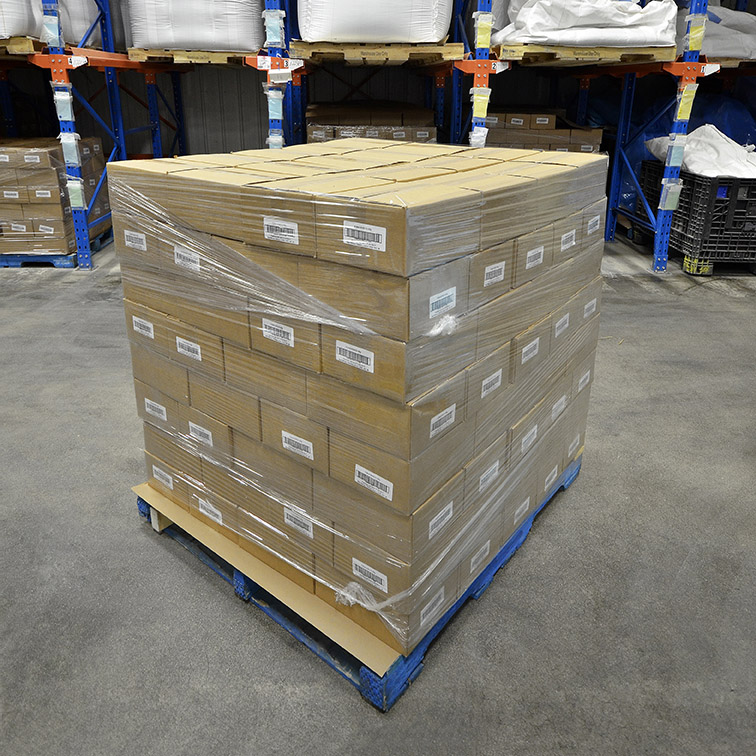 Band Sealing Services
Emplex Sealing System Ink Jet Application: Clean, fast and consistent band sealing. BBD and Lot code applied via ink jet while going through the Emplex sealer for consistent placement on the package.  
Continuous exact weight filling machine
Filling capacity of 70 pallets per day
Premade pouches from 250g to 2.5kg bags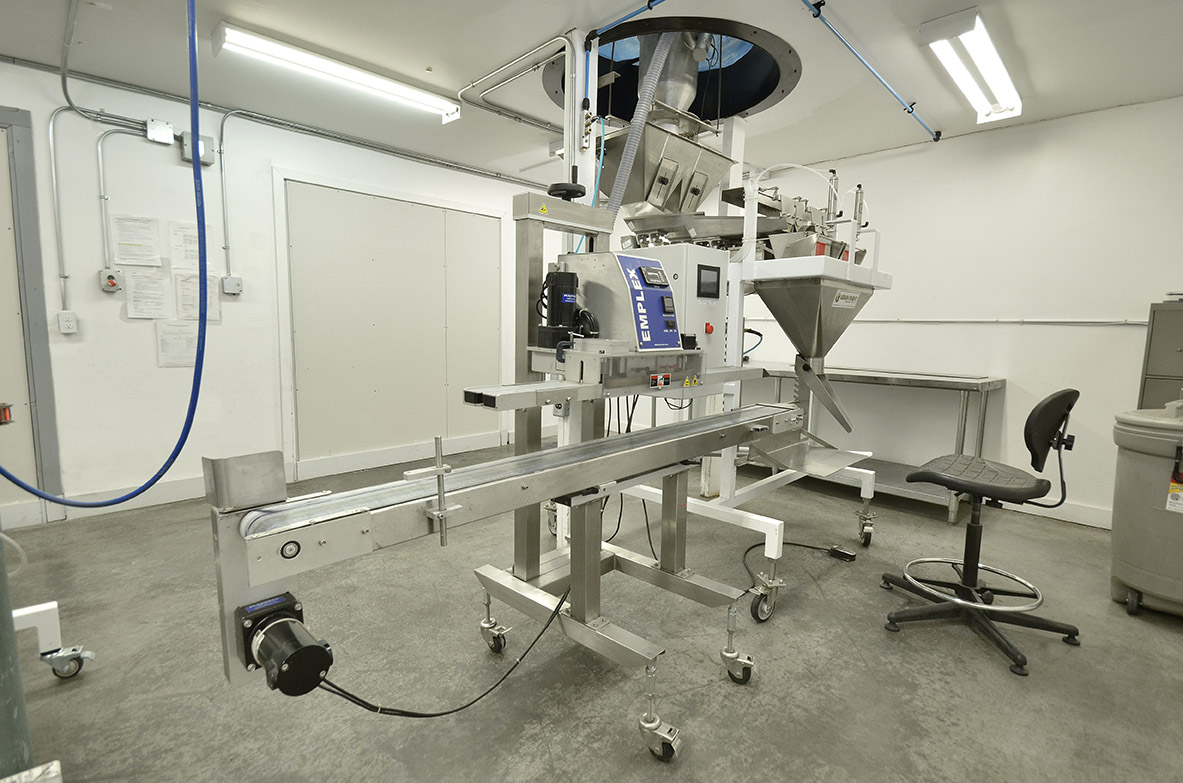 Quick Turnaround
We can usually turn around projects faster than other co-manufacturers, so call us if you have a tight timeline.
Satisfaction Guaranteed
Our accredited and clean practices ensure your products meet specifications after running through our facilities. 
Any size project
We will work with any size project and company. Unlike other co-manufacturers, we do not have set minimums for projects.
Providing all of the services you need