About Us
Floating Leaf Fine Foods, a Family Business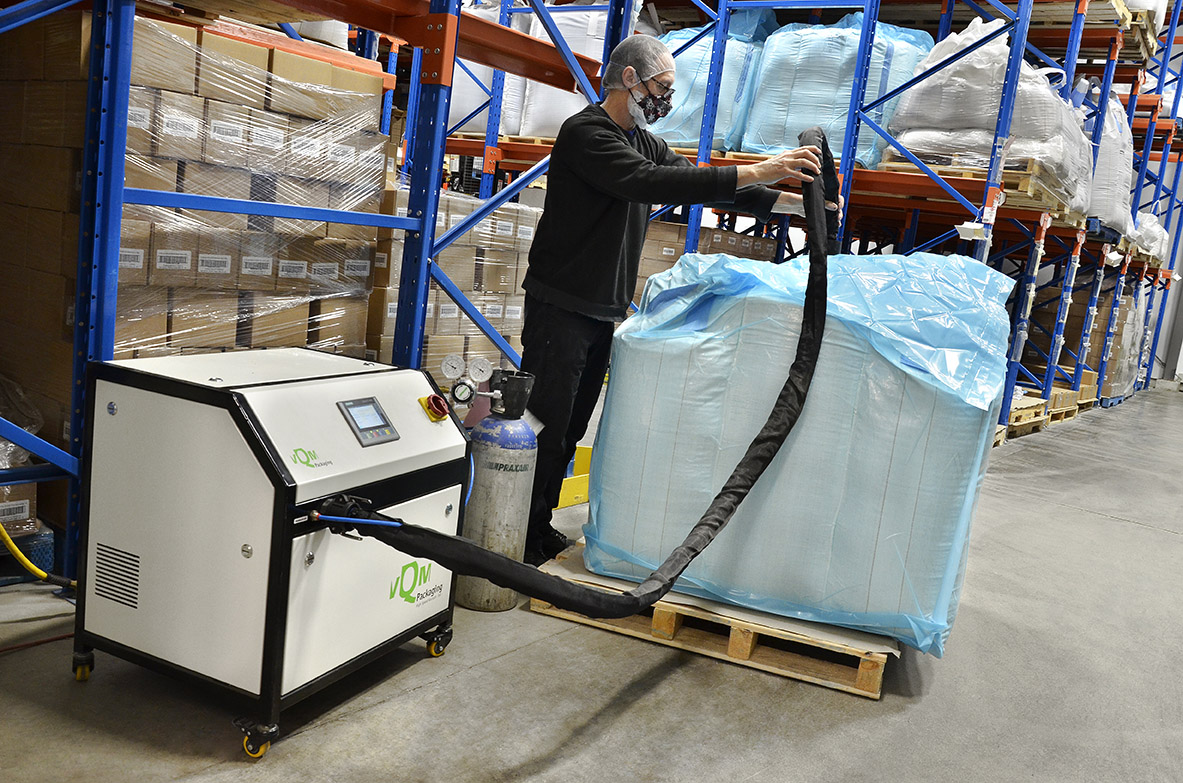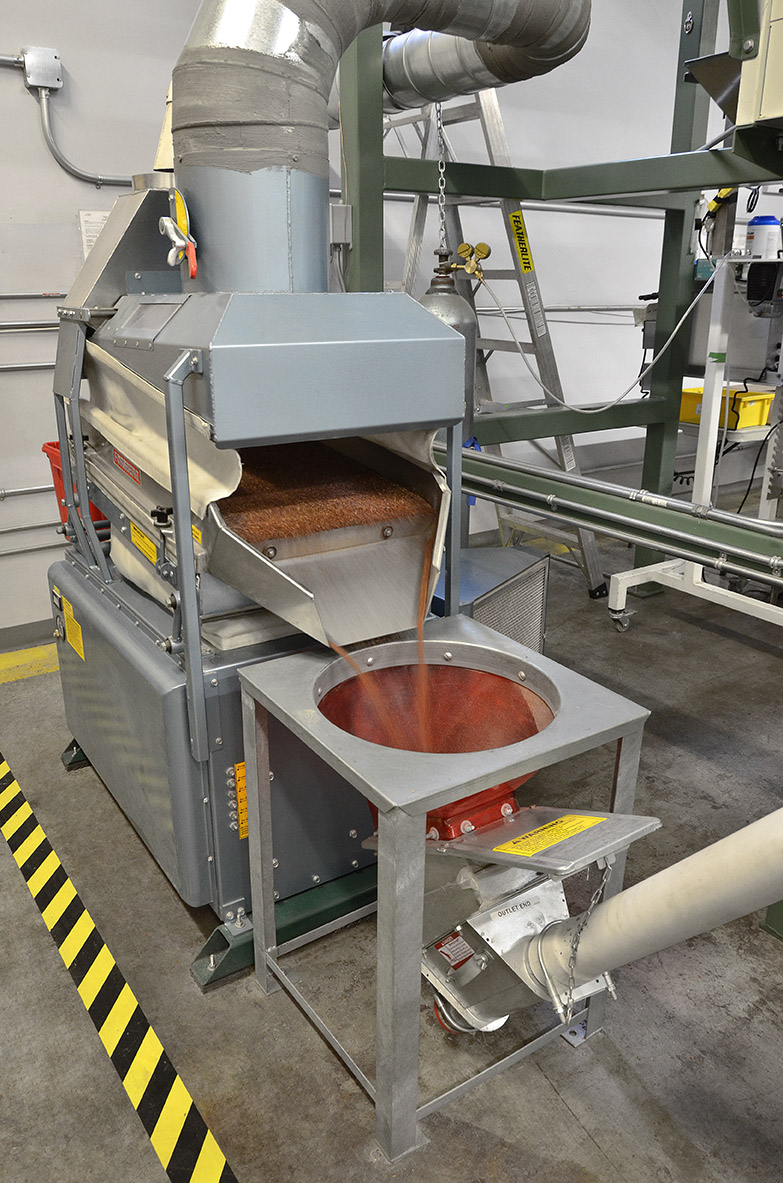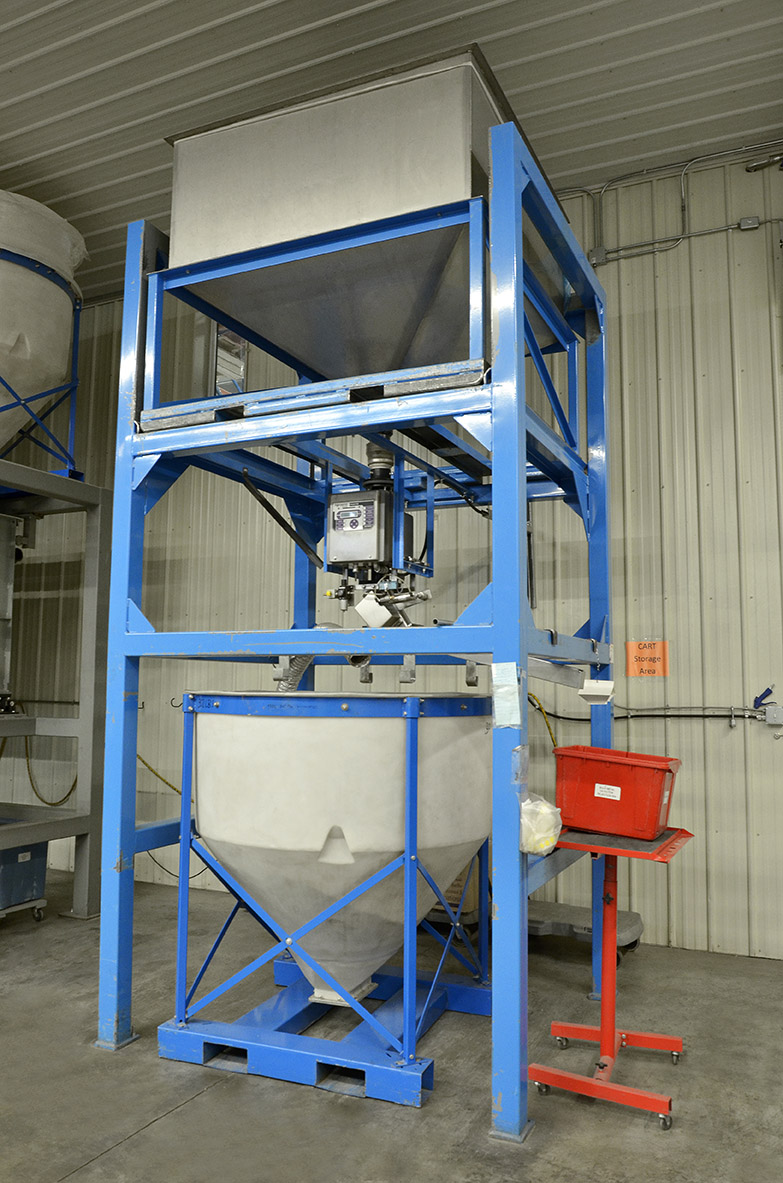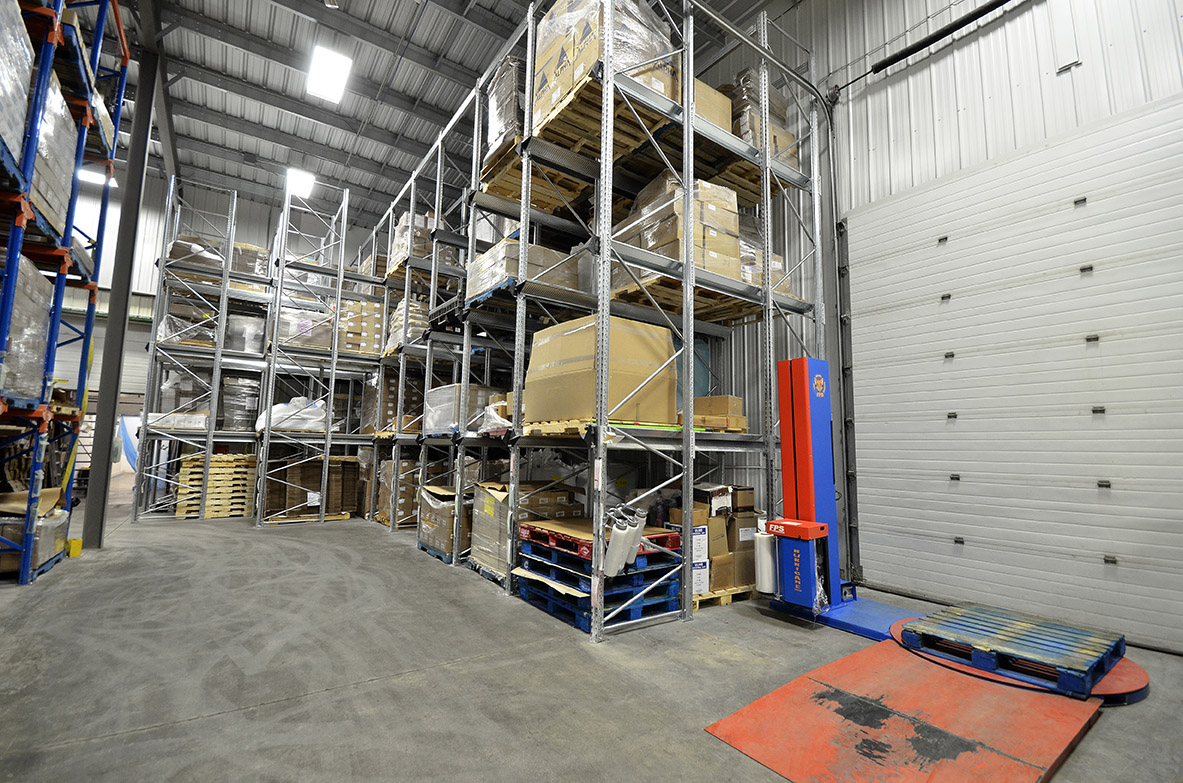 A BRC Accredited Food Manufacturing Company
Floating Leaf Fine Foods is a BRC accredited food manufacturing company, centrally located in Winnipeg, Manitoba, Canada. We apply the same care and consideration to our co-packing customers as we do our own national brands.
Dedicated to food safety, quality, employee training and organized management are apparent in our facility.
Our mission is to offer our expertise and services to those who expect accountability and dependability and competitive pricing.
At Floating Leaf Fine Foods we encourage a friendly and professional atmosphere where all employees are treated with respect and encouraged to work as a team.  Monthly meetings allow our staff to voice concerns and suggestions and allow the opportunity to improve, celebrate and plan together to better serve our costumers and partners.  
ALLERGEN CONTROL
Allergen control is a priority of FLFF, with our dedicated and segregated facilities, routine employee training, and rigorous control protocols. We use colour coded gear to ensure there is never cross-contamination of allergens. 
Sanitized and organized
We follow high standards of sanitation and organization which are maintained daily with pre-operational inspections and corrective action plans that are carried out on strict timelines.  
HIGH STANDARDS
At Floating Leaf Fine Foods we are continually ensuring the highest standards of food safety by regularly inspecting and documenting the state of our machinery and  facilities, while conducting  all necessary preventive maintenance.   
Food safety
Every employee at Floating Leaf Fine Foods is trained not only in their specific tasks, but also in general food safety and quality essentials; such as good personnel practices, allergen control and HACCP.  
Meeting all of your
co-packing needs